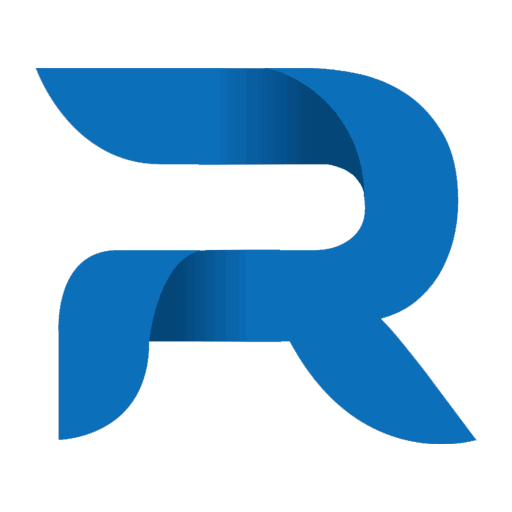 Intervention as a collection firm when white label dunning was not successful in the payment of the invoices.
INTEGRATE AMICABLE RECOVERY IN YOUR COLLECTION PROCESS

Benefit from the impact and expertise of a collection company.
Quickly turn your old or doubtful receivables into cash.
Preserve the commercial relations by favouring the amicable negotiation before any legal procedure. PROMPT AND EFFICIENT INTERVENTION
Setting up a strategy and a speech adapted to your activity, your sector, your customers …
Fast, efficient and precise controlling of recovery actions. (scenarios)
Intervention of a multilingual team of experts specialized in negotiation.
Trust building with the debtor in order to preserve your commercial relationships.
Qualification of the client portfolio by identifying the stumbling blocks and proposing actions to be implemented. IMPROVMENT OF YOUR CASH FLOW AND YOUR BUSINESS RELATIONSHIPSS
Reduced payment deadlines and quick improvment of your treasury.
Thanks to our business expertise, processing requests and objections from customers to avoid solicitation of your customer , sales, accounting services.
Success fees without hidden costs (no handling or administrative fees).