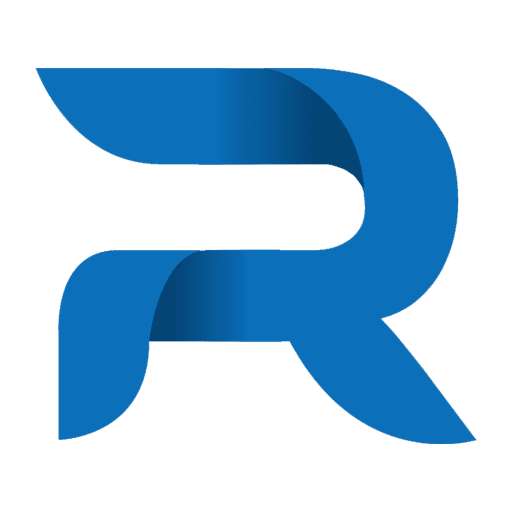 CREDIT MANAGEMENT STRATEGY
Recouvéo helps you define and implement credit management and WCR optimization strategies which
are adapted to your business project and taking into account your financial constraints.
Evaluate and prevent customer risk.
Optimize your amicable collection process and monitor the outstanding amounts from the billing stage
to the payment.
Involve and empower all stakeholders involved in the recovery process.
Definition of financial terms of commercial agreements (GTC, payments …)

ADVICE FROM CREDIT MANAGEMENT EXPERTS
Opération « coup de poing » et cash marathon.
Optimisation des procédures de contrôle interne et mise en place d'une structure performante.
Mise en place d'outils de suivi du BFR et de votre poste clients pour optimiser votre pilotage.
Aide à la mise en place d'un contrat d'affacturage.

ADVANTAGES OF OPTIMIZATION OF THE WCR AND DSO
Optimization of the WCR and your DSO (customers payment term)
Optimization of invoicing thanks to the implementation of quality processes.

Implementation of a relevant management procedure of the non-payment risk of delinquencies and
the credit policy.
Control of the management of financial conditions of commercial contracts and outstanding amounts.