For any contact with our services (telephone, e-mails, letters …), please indicate the invoice reference and the customer reference communicated by Recouvéo.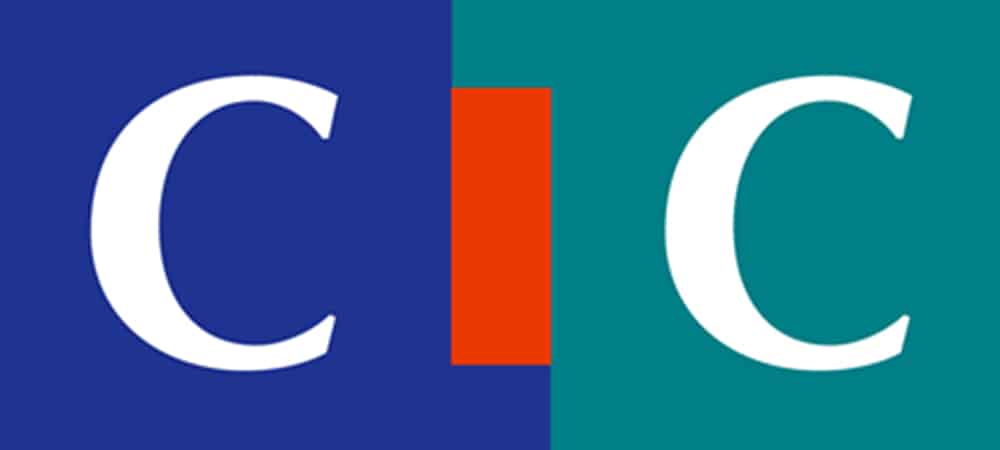 You can pay your open invoices directly online via the secure area of Crédit Mutuel Group – CIC (ap@yer.fr). This solution allows you to settle your situation simply, quickly, discreetly and safely.
To do so, please click on the button below.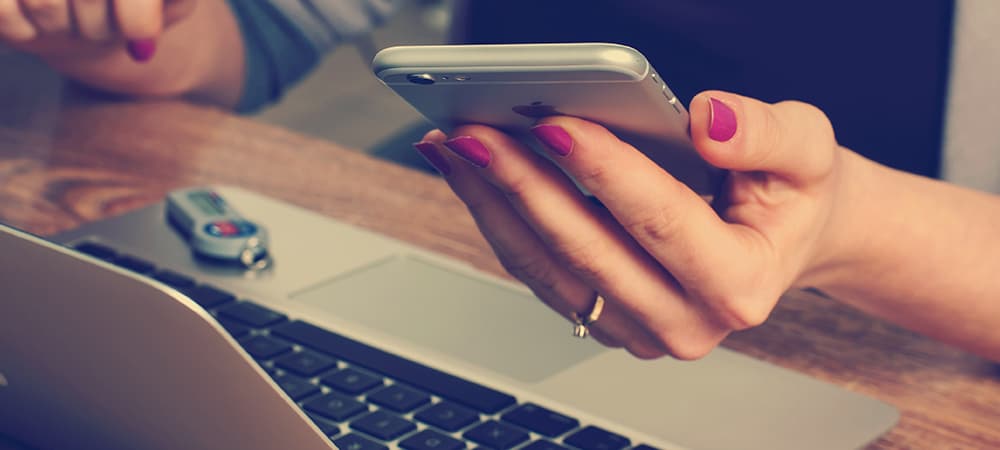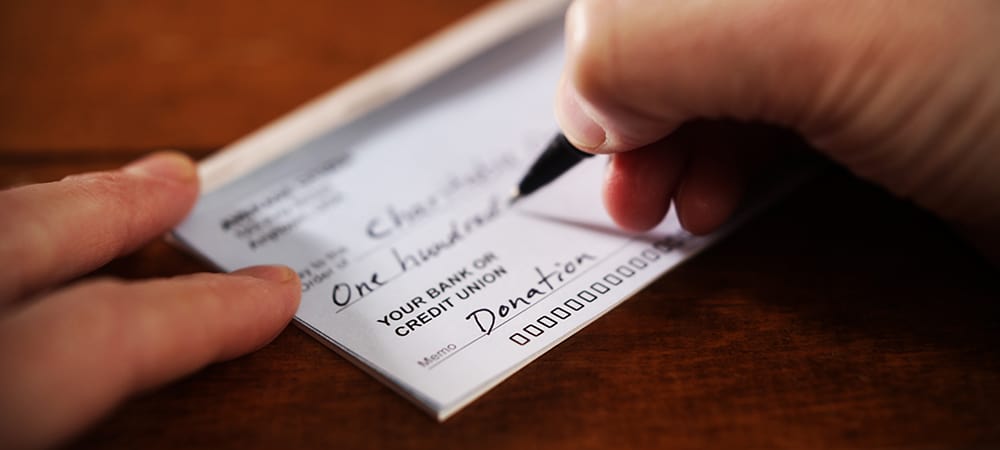 Check payable to RECOUVEO EXPERT CREANCES and sent to the following address accompanied by the reply slip at the bottom of our mails:
Recouvéo
Service paiement
25 Rue Francis Davso
13001 Marseille
FRANCE