Every business faces litigation. They reflect the client's dissatisfaction with the service performed or the product sold. Recurring litigation systematically delays the collection of your receivables. In order to achieve customer satisfaction and reduce late payments, the management of the dispute resolution process is essential.
Disputes can be of different natures:
– Quality: disputes concerning the quality of the products sold or services performed;
– Price: differential between the amount charged and the price initially negotiated by the customer;
– Administrative: missing or incorrect contractual documents (invoices, purchase orders,…);
– Advance billing: invoice issued while the service has not been performed yet;
– Double invoicing: billing twice for the same service.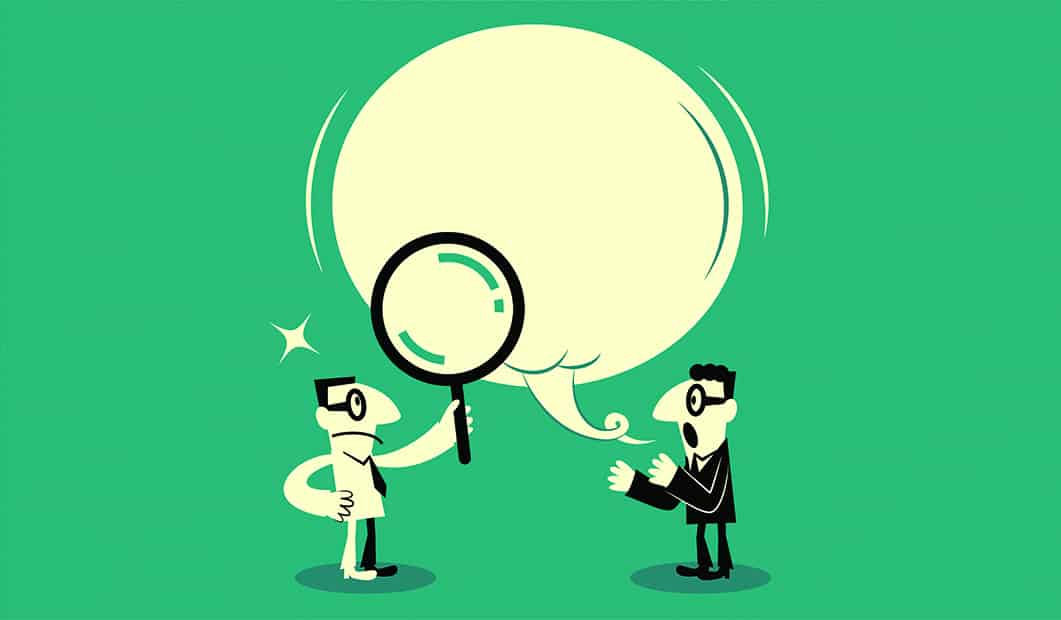 Processing costs and opportunity costs:

Litigation generates processing costs and opportunity costs that come from the time spent on their detection and resolution. The internal departments of the company must handle all disputes caused by returns, defective products, billing errors and this takes time. Business Services and Sales Administration Services (SVS) must handle litigation and new orders simultaneously. Most often, since the management of litigation is secondary to the order taking, delays in identifying and resolving disputes are high.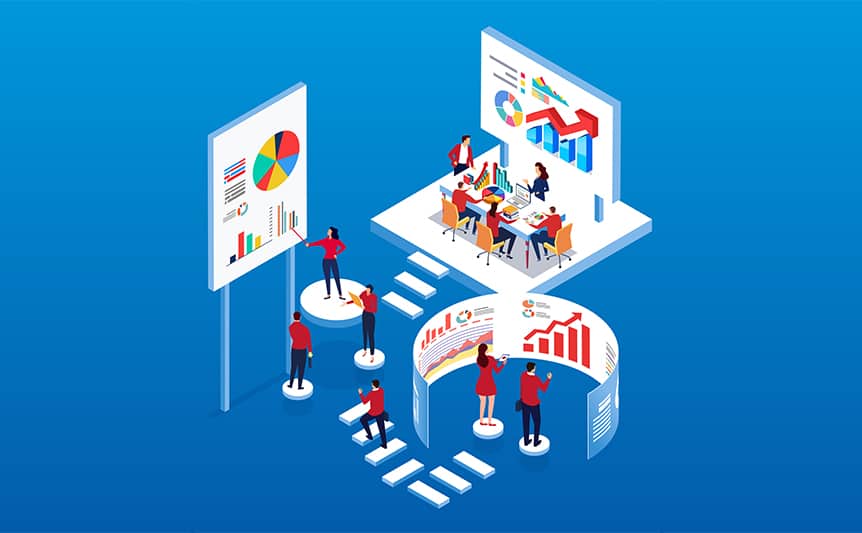 Whether it is the commercial or the SVS, the internal resources mobilized for the resolution of the disputes cannot concentrate on their main activities.
Degradation of the company's image:

The longer the resolution of the dispute, the more negative the effect on the company's image. Litigation damages the company's image, especially if it is unable to rectify the situation as quickly as possible.
Keep in mind that the more time you take to resolve the dispute, the more difficult or impossible it will be to regain a dissatisfied customer.
Financial costs:
Litigation represent a financial cost that results in a loss of margin for the company. The return of products, the cost of transport, the issuance of credit notes have a direct impact on your cash flow.
Tracking indicators:
In order to avoid these consequences, an optimized and efficient litigation management is essential. Always looking for improvement, we propose some indicators to put in place to have a consistent follow-up of your disputes: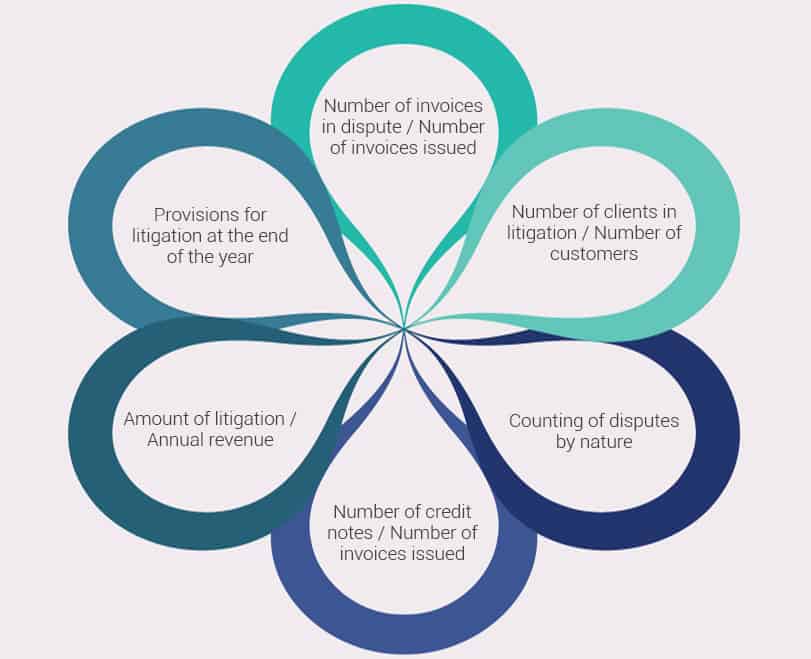 Litigation management is a priority in a company. To make the processing of your disputes efficient, it is necessary to create and master your process in order to have a minimum impact on the margin of the company. The satisfaction of your customers as well as the image of your company should be your major concerns.