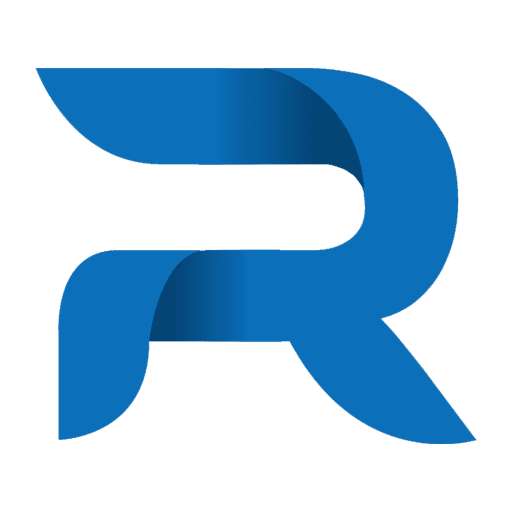 TRAINING
COLLECTION TECHNIQUES AND CREDIT MANAGEMENT
It is important to control the collection process to maximize your recovery chances.
Recouvéo offers a wide range of options to introduce you to recovery techniques.
Know the different ways to implement and acquire the usual techniques to analyze, monitor and secure
customer credit management.
Know the fundamentals of amicable and legal collection.
Learn and improve yourself regarding amicable and judicial legislation in terms of debt collection.

Formation Recouvrement de créances.
Formation Credit management et gestion du risque clients.
Formation Contentieux.
Formation Relance par téléphone.
Formation Droit du contentieux.

ADVANTAGES OF OPTIMIZATION OF THE WCR AND DSO
Construction et animation des formations par des experts.
Une offre « sur-mesure » en fonction de votre besoin, de votre secteur d'activité et de vos objectifs.
Diffusion des bonnes pratiques métier et accompagnement de tous les professionnels du Credit Management et du recouvrement.