Recouvéo offers local solutions and operational support
for the management of receivables and the preservation of your customer relations.
Specialized in credit management and financial support for business leaders and accounting and finance departments, Recouvéo group assists SMEs, ETI and large groups, in France and abroad, by providing them with customized, operational and pragmatic solutions to optimize the management of their receivables and preserve their customer relations.
Recouvéo is your partner to collect your unpaid invoices and recover the debts that areweakening your development. To generate cash quickly, discover our receivables management solutions.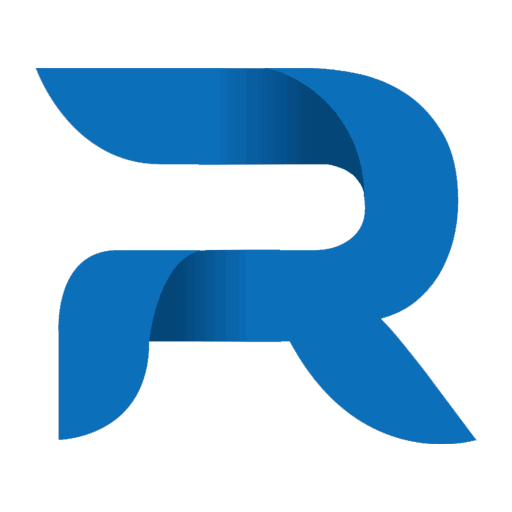 Collection solutions



We offer our clients debt recovery solutions: from a recovery in « white label to a third party collection leading to judicial proceedings ». We adapt our message to your commercial policy and optimize the settlement of your receivables.

Credit management consulting



Recouvéo helps you define and implement a credit management and WCR optimization strategy adapted to your business project and taking into account your financial constraints.
Collection Software



Softwares specialized in receivables management an debt collection, creative and innovative solutions: benefit from real performance-enhancing management tools.
Training



It is important to control the recovery process in order to maximize your chances of recovery. Recouvéo offers a wide range of options to introduce you to recovery techniques.
Why consult us ?
To date, we know that 25% of French companies file for bankruptcy because of late payments. These delays and unpaid bills have a significant impact on your cash flow. By trusting Recouvéo with your files, you benefit from our expertise and the experience of our teams. We optimize your collection and thus preserve your customer relationship. By entrusting us with the recovery of your debts, you keep your teams mobilized where they deliver the best, rather than allocating time to the recovery of bad payers.
When to entrust your unpaid debts to Recouvéo ?
The sooner you entrust us with your files, the higher the chances of recovery. Indeed, it is absolutely
essential to intervene within the first three months after the maturity of the claim. Past this period,
your chances decrease: the debtor can change address, be in insolvency procedures. The task will be
more difficult if the dunning procedure on which we will intervene has been long, conflicting or
inefficient before our arrival.
How do I keep update on your actions ?
We keep you informed about the status of the entrusted accounts by setting up monthly
reports that we send you. In case of emergency, contact us for an immediate response.
What happens if the collection procedure is not successful ?
If we fail to collect the claim, we issue a certificate of uncollectibility that will allow you to recover the VAT on the invoice.
OUR APPROACH

Discover our methods and commitments
OUR APPROACH
Discover our methods and commitments