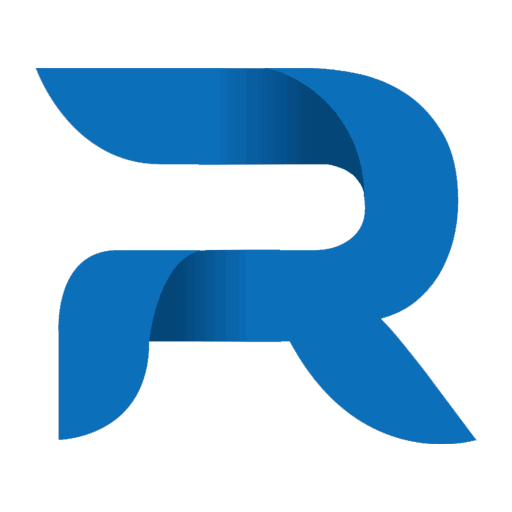 If the out of court collection was not successful, our legal department evaluates the advisability of initiating a legal procedure and the most appropriate strategy to obtain the conviction of your debtor.
OBTAIN ENFORCED RECOVERY IN CASE OF FAILURE OF THE AMICABLE PHASE
Profit from recognised legal expertise
Judge the relevance of a legal action in terms of risk / opportunity / cost ratio
Determine the most appropriate judicial strategy and be accompanied in its execution. PROVISION OF OUR TEAM OF LEGAL EXPERTS
Diagnosis by our legal department (business specificity / sector, history of the file, quality of the supporting documents, solvency of the debtor, contractual clauses …)
Implementation by our legal experts of the most appropriate judicial procedure (order of payment, interim payment order, subpoena) and determination of the competent jurisdiction
Provision of a network of bailiffs and lawyers.. OBJECTIVE, EFFECTIVE AND APPROPRIATE DECISION-MAKING



Intervention of a team of lawyers expert in their field and guarantee of a complete file properly monitored.
Controlling the risk / opportunity / cost ratio.
Secure your claims by obtaining a court order enforceable / executable for 10 years.