RECOUVEO IS
EXPERTISE AND A RANGE OF SERVICES
TO MANAGE YOUR RECEIVABLES
Our services
Recouvéo provides operational solutions by supporting SMEs, ETIs and large groups to generate cash
through innovative tools, debt collection services and credit management advice.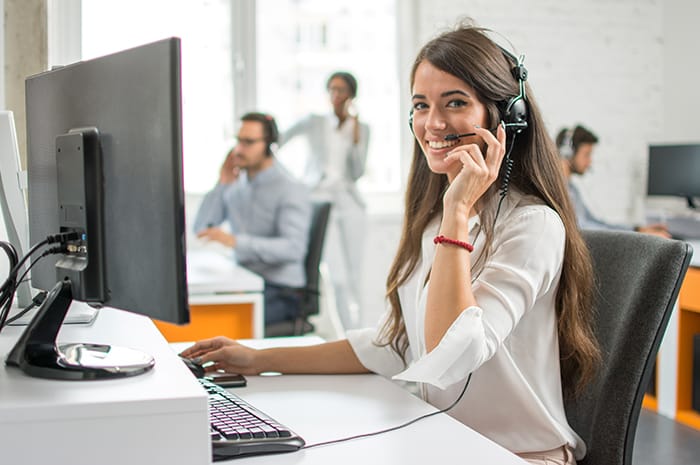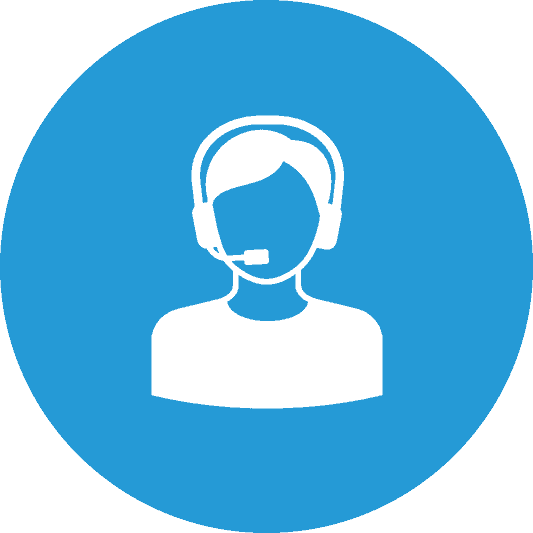 The recovery in white label consists in contacting your customers under your name, so they are not aware that there is third party involved, as soon as the invoice is overdue, by adapting our message to your commercial policy.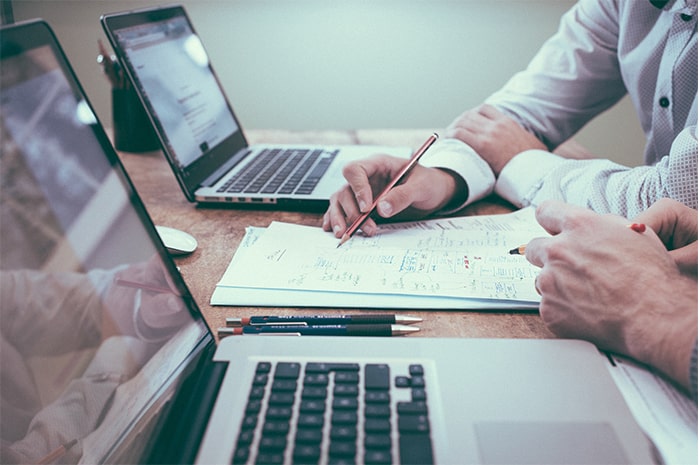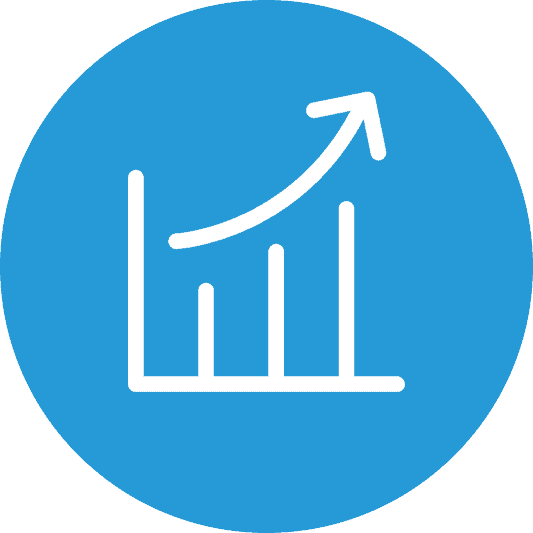 Recouvéo helps you define and implement credit management and WCR optimization strategies
adapted to your business project and taking into account your financial constraints.