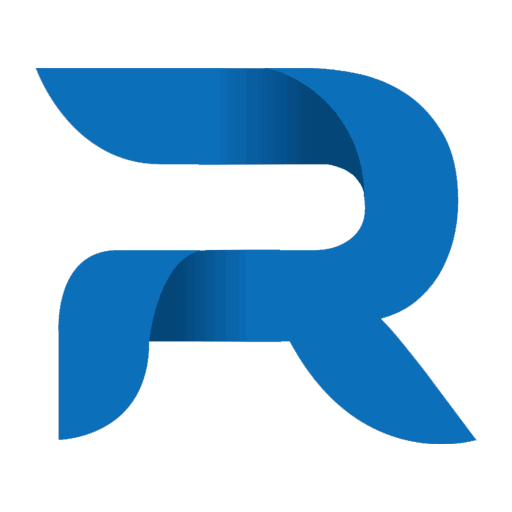 Recovery Solutions
« White Label » commercial relaunching
The recovery in white label consists in taking over fully or partially your receivables management, using your name, so that your customers are not aware that there is third party involved, by adapting our actions to your commercial policy.
OPTIMIZE YOUR RECEIVABLES MANAGEMENT

Improve quickly your treasury by recovering recent commercial debts.
Dealing with a peak of activity or a lack of internal resources/skills available for the dunning procedures.
Optimize the management of your receivables while maintaining the commercial relationship. PROMPT AND EFFICIENT INTERVENTION
Using your name (white label intervention) on or before the due date of your invoices.
Setting up a strategy and a speech adapted to your activity, your sector, your customers …
Fast, efficient and precise controlling of recovery actions. (scenarios)
Intervention of a multilingual team of experts specialized in negotiation.
Qualification of the client portfolio by identifying the stumbling blocks and proposing actions to be implemented. IMPROVMENT OF YOUR CASH FLOW AND YOUR BUSINESS RELATIONSHIPS
Reduced payment deadlines and customer credit risk.
Identification, implementation and promotion of best practices for an optimized management of the customer cycle including invoicing and recovery process.
Stronger business relationships.
Simple and transparent pricing.